Full planning
FROM THE BEGINNING TILL THE END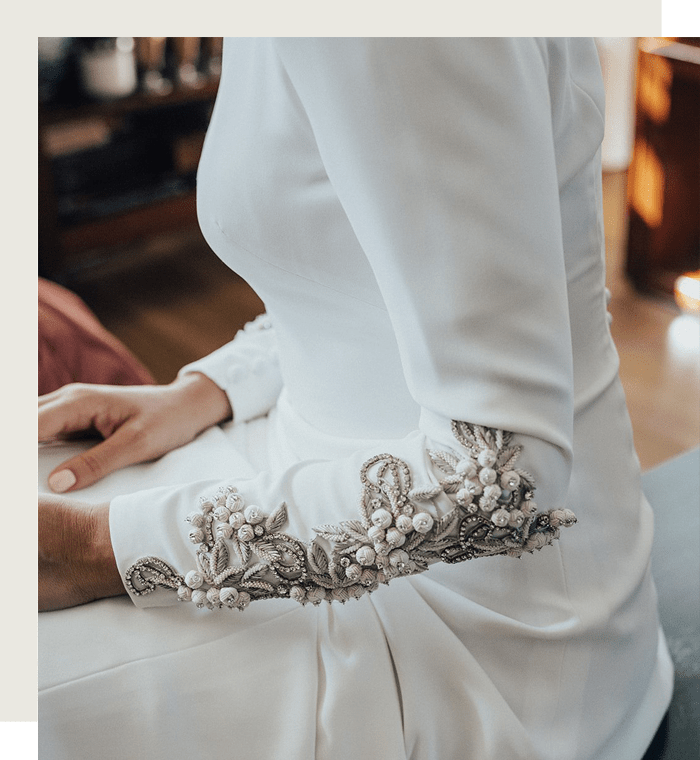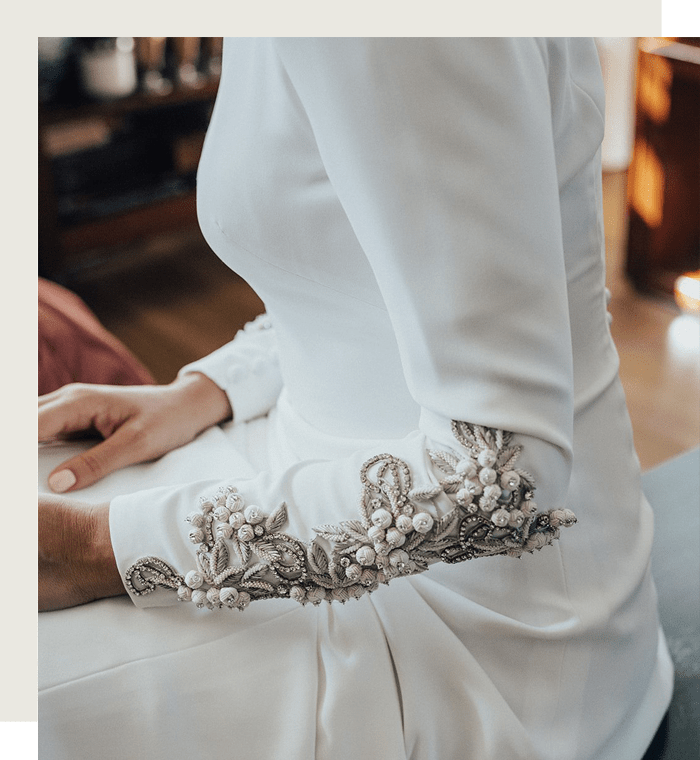 Wedding planner in Málaga
Wedding planner (full planning service)
Planning a wedding is without a doubt a great adventure. But apart from a lot of organisational skills, it requires above all a structured approach, perfect timing and time. Planning a wedding on your own, parallel to your (professional) everyday life, is therefore a real mammoth task. There are dozens of questions you will be confronted with..:
How far in advance do I have to register at the registry office / church? 

How do I draw up a budget and time plan? 

Do I prefer an evening wedding or a daytime wedding? 

Where do I find the "right" service provider for me? (Who offers what and who suits me?)

Which location suits me? What are the advantages and disadvantages?

Buffet, flying buffet or a menu? 

Dj and band is that enough? Or is that too much?   

What do I have to book and when, and how do I deal with cancellations?

What do I do if a service provider drops out?

When do I send out the invitations and which seating arrangements do I prefer?
The sooner you know these questions and work through them in the appropriate chronological order, the closer you will get to your dream wedding. Planning is half the battle and a plan B never hurts.
---
Keep calm and enjoy the wedding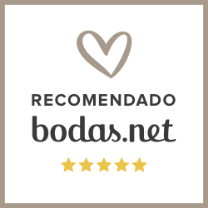 Planning. Organisation. Realisation.
I would be happy to be the person who takes care of the planning of your wedding. My team and I are there for you – from start to finish. From the decoration, the (pre-)selection of service providers, photographers, stylists to the contract management and the coordination of your big day.
In addition to the temporal and organisational planning, we also take care of the organisation of creative themes, such as your individual wedding design and the (pre-)selection of decorations and stationery. We are also responsible for the entire communication with all service providers and suppliers. 

As a native Andalusian, I know the entire Málaga-Cádiz region inside out. As Destination Wedding Planners we have a large network of reliable service providers, caterers and musicians at our disposal. We suggest and you choose – exactly according to your wishes.
01
Empathy
I had realised the dream of my own wedding in 2021. So I know very well – as a wedding planner and bride – what is important at a wedding.
02
Communication
Thanks to our language skills, we guarantee excellent coordination with all types of customers and suppliers
03
Flexibility
As Destination Wedding Planners, we are your specialists for the region of Andalusia. We respond individually and specifically to your wishes and preferences.
¿Do you have any questions?
Just send me an email to macarena@sursoulweddings.com without any kind of commitment, remember, the first thing I want to do is to get to know you.
I would be happy to organise your dream day
Your happiness is my greatest reward.
Kisses,
Maca 

♥